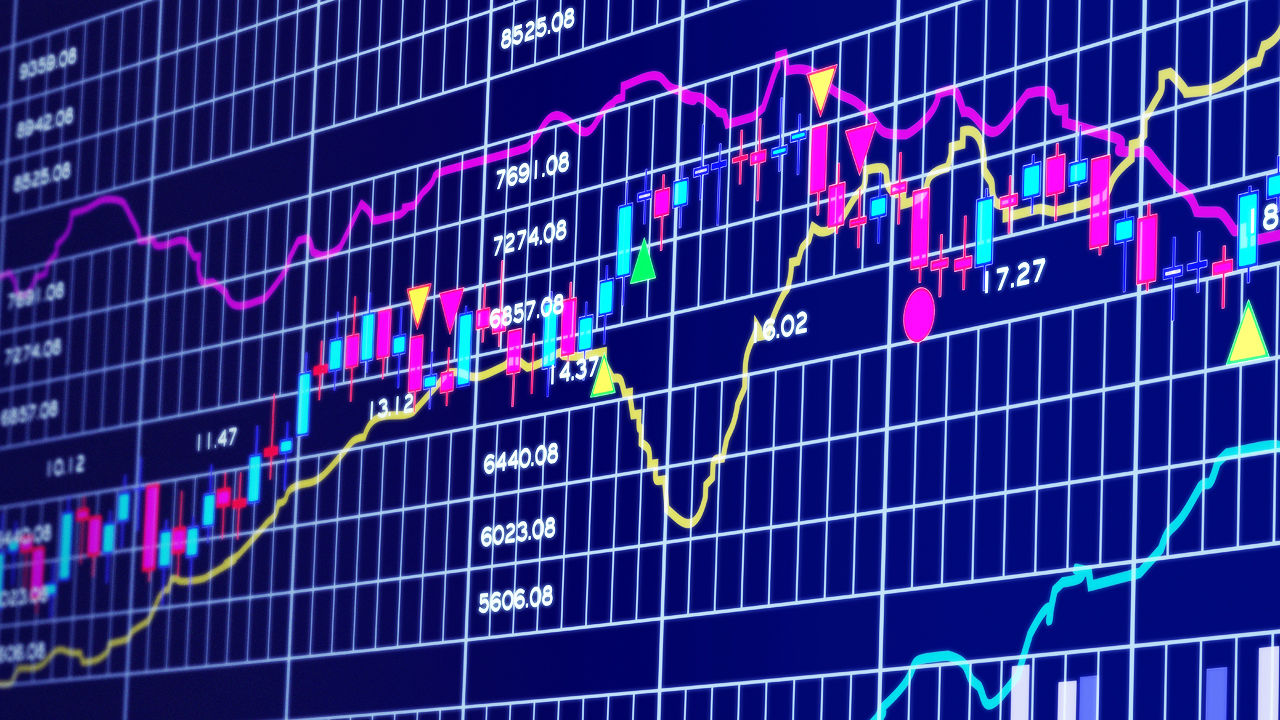 Gambling stocks see another fall as Covid restrictions on the continent increase
Share prices of Macau gambling dealers signaled another plunge today (Monday) as pandemic woes continue to plague the SAR's tourism industry.
After the close of trading on the Hong Kong Stock Exchange at 4:30 p.m., Sands China had reported a 12% drop in its share price to around HK$15.6 (US$2), Galaxy Entertainment Group a drop of 5 % to HK$39, MGM China reporting a 4.92% drop to US$0.58, Wynn Macau a 13% drop to HK$5.12, Melco International a 11% drop to HK$5.9 and SJM Holdings down 12.3% to HK$3.2.
The drop comes as Hong Kong continues to grapple with its worst pandemic outbreak and the neighboring Chinese city of Shenzhen imposed a strict lockdown on its 17 million people after reporting 86 new locally transmitted COVID-19 cases.
Travelers who visited parts of Guangdong province will also now have to serve seven to 14 days of quarantine upon arrival in Macau, including visitors from Zhongshan and Shenzhen cities and Guangzhou, Yangjiang and Dongguan regions.
The number of tourist arrivals in the Macao SAR had already registered a 43% drop between March 3 and March 9 compared to the previous week.
Covid cases have doubled nationwide to nearly 3,400, the highest daily figure in two years.
Nearly $3.5 billion had disappeared from the market capitalization of local game dealers just a week ago, despite the Macau government's announcement that a six-month extension would be granted to all current licenses 20 years until December 31, 2022.
Gambling operators had slowly clawed back the value of their shares after losing some HK$143 billion in a single day last September after the Macau government unveiled its bill to amend the local gambling law. games, nearly a third of their value.