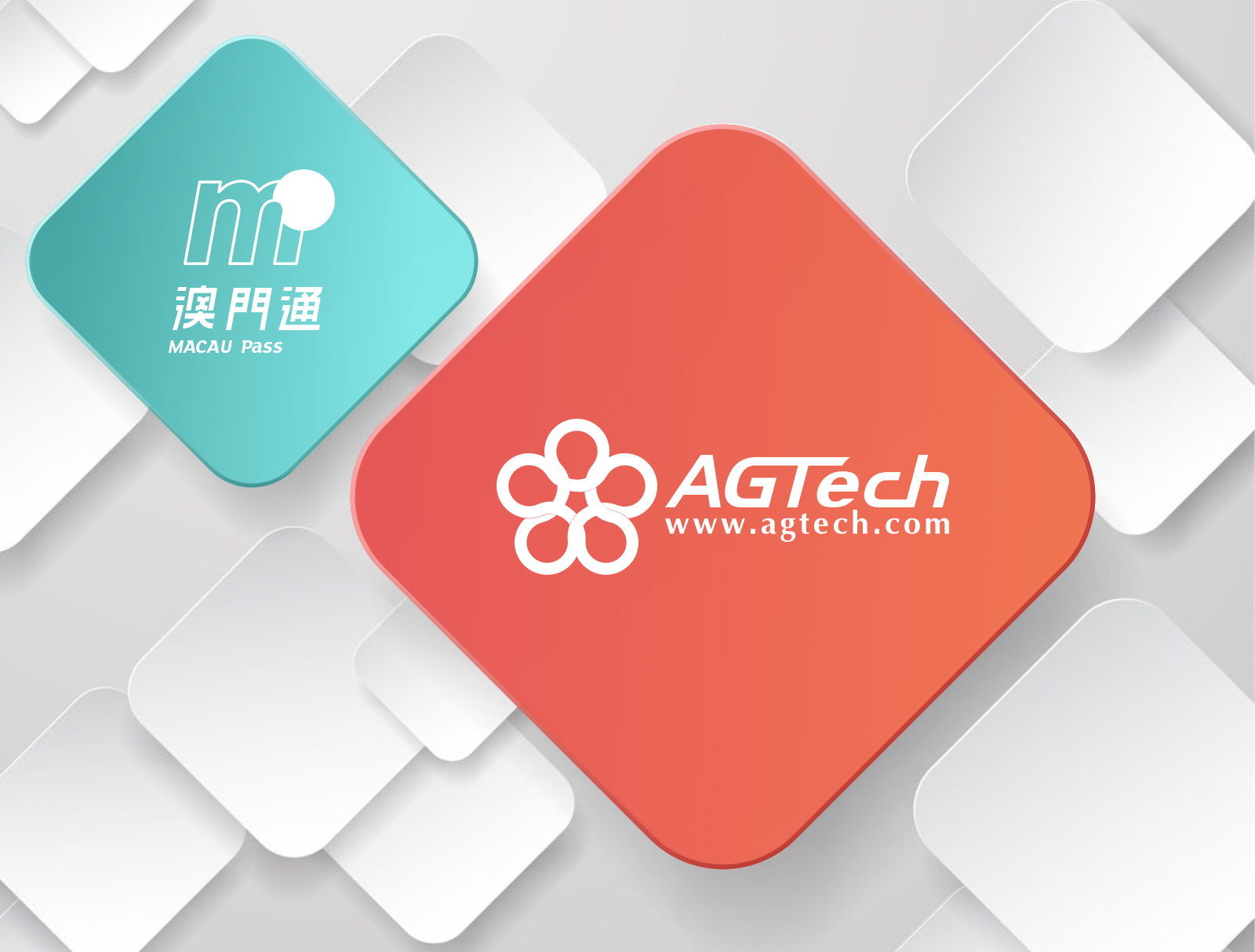 Completion of Macau Pass acquisition by Alibaba subsidiary
Alibaba subsidiary AGTech Holdings Limited announced today (Thursday) that it has completed a proposed HK$778 million (US$100 million) acquisition of SAR's only mobile payment provider, Macau Pass Holding Ltd, in a move the group CEO felt would help deepen the interconnection of local mobile financial infrastructure with the Greater Bay Area.
In a statement released after a signing ceremony today, AGTech said the completion of the acquisition will create "tremendous synergies" for its existing business and broaden the group's revenue base through lifelong integrations. value chain.
AGTech Holdings is a Bermuda-incorporated, Hong Kong-listed investment holding company primarily engaged in technical lottery services, which first announced that an agreement had been reached to purchase the entire stake in Macau Pass Holding Ltd. and its subsidiaries in September, 2021.
All relevant regulatory consents and approvals in connection with the proposed change in Macau Pass shareholding were approved by the Macau Monetary Authority (AMCM) last week, and the deal finally closed today.
Alibaba Group and Ant Group jointly own approximately 55% of AGTech, with Macau Pass now an indirect wholly-owned subsidiary of AGTech.
AG Tech also indirectly owns 33.3% of Ant Bank (Macau) Limited, with Sun Ho and non-executive director Ji Gang acting as directors of the bank. The remaining 66.7% stake is held by two subsidiaries indirectly wholly owned by Ant Group.
Ant Bank officially started operations in April 2019, with the aim of providing mobile payment services and financial banking services such as deposit, loan and funds transfer services to residents and local small and medium enterprises.
Founded in 2006 by Alfred Liu Hei Wan, Macau Pass is the leading payment service provider in Macau and issued the first and most widely used contactless smart card for payments in Macau, the Macau Pass Card.
Although initially used in the bus ticket payment system, its use was later extended to a wide range of payments such as those for other public transport, parking lots, government services, retail consumptions and services. restoration, the company indicating that there are currently three million MP cards issued.
The company also launched the first mobile payment platform in Macau, MPay e-wallet, covering online and offline payments, transfers, utility payments like phone bills, water bills, electricity and gas and public transport, with more than 90% of Macao. residents being registered users of MPay.
In 2019, the People's Bank of China and the AMCM authorized Macau Pass to conduct cross-border transactions between Hong Kong and mainland China, making it the first offshore-headquartered financial institution to be granted the right to operate. use their offshore e-wallet across the border in mainland China.
"Over the years, Macau Pass has been actively involved in the local fintech industry, extending its e-payment applications to different levels of daily life for Macau residents. AGTech shares Macau Pass' ideology of livelihood services. While enabling a stable transition of Macau Pass, we will cooperate with the local government to make Macau a 21st century smart city," AGTech's CEO said in the announcement.
Ho said AGTech will expand mobile payment services to support merchants and SMEs to accelerate services and development of digitization and intelligence management to meet growing consumer demand in the China region. Big Bay.
"It can provide users with stable, secure and efficient mobile payment experiences while providing Macau with our support in its next new phase of the digital economy," AGTech's CEO noted in the announcement.
According to the businessman, the development plan for the Greater Bay Area put forward by the central authorities will help Macau Pass become the "local fintech innovation leader" and help propel the diversification of the economy of Macau and the growth of its fintech industry.
"At the same time, it can also deepen the interconnection of the mobile financial infrastructure of Macao, the Greater Bay Area, the Guangdong-Macao Deep Cooperation Zone and the mainland," added Sun Ho. .
"From here, we are preparing to tap into a market with 1.4 billion potential users and jointly explore overseas opportunities and facilitate the international grand economic cycle"
The purchase is to be made through AGTech Investment and AGTech Services, two indirect wholly-owned subsidiaries of AGTech, which acquired Macau Pass Holding Ltd., the entity responsible for Macau Pass from Alfred Liu Hei Wan – Chairman of Transmac and Macau Pass – Joe Liu Cheuk Yin – his son and director of Macau Pass and – Lao Kin and Vong Chak Kin.
A total of 99% of Macau Pass Holding shares held by Alfred Liu, with consideration of HK$762.5 million to be provided by AGTech Investment, with the remaining HK$15.4 million being divided by remaining shareholders.
AGTech recently released its financial results for 2021, reporting a 53% year-over-year revenue increase to HK$253.2 million, with net losses reduced to HK$63 million.
For the year under review, revenue contributions came mainly from lottery hardware sales, the provision of lottery distribution and ancillary services, non-lottery hardware sales in the PRC, and gaming and entertainment activities. in India.
According to AMCM statistics, the number of mobile payment transactions in Macau increased from MOP 65.4 million in 2020 to MOP 193 million in 2021, representing a 194% year-on-year increase. 'other.
Total deal value also jumped nearly 200% last year to reach MOP 18.52 billion in 2021.
The rapid transition in the use of mobile payments has been attributed to the advancement of Macau's pandemic relief policies which required the use of Macau Pass cards and mobile payment terminals by SMEs and local residents.
In 2021, the Macau government further facilitated the promotion of electronic payment by launching the Simple Pay service, an integrated payment system that
enables merchants to accept different types of electronic payment methods in Macau through a single payment terminal or QR code.
By November 2021, more than 80% of merchants in Macau had switched to the Simple Pay system.