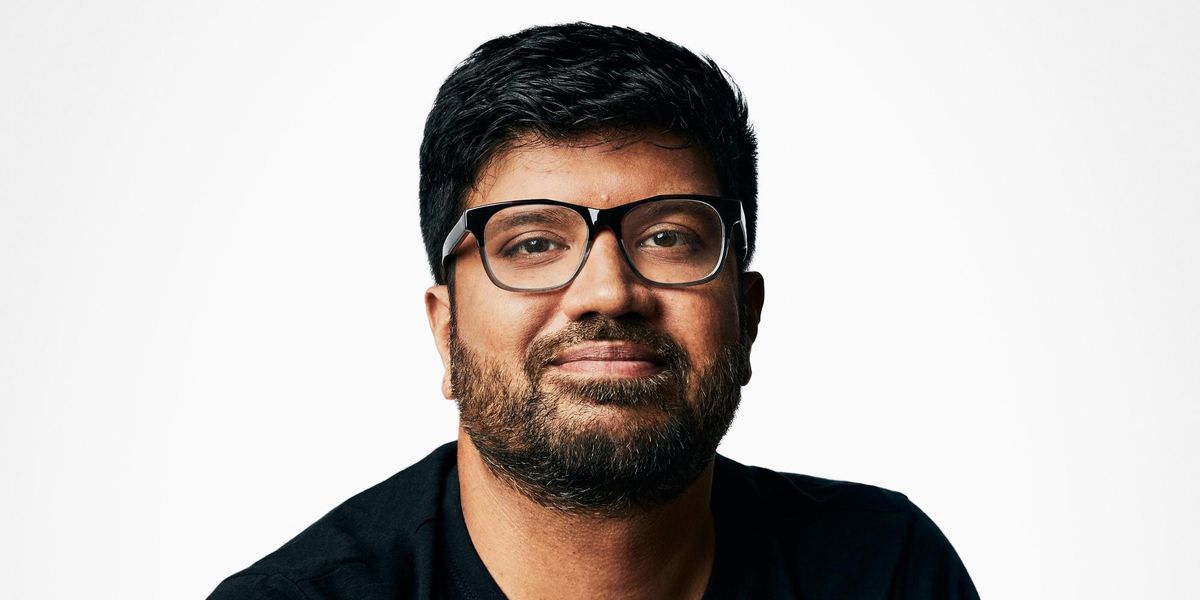 Casa Verde Capital's Karan Wadhera on Cannabis Investing
In this episode of the LA Venture podcast, Casa Verde Capital's Karan Wadhera talks about the cannabis industry, investing in risky environments and working with music legend Snoop Dogg.
---
Wadhera grew up playing music and always wanted to be in the music industry. Around 1999, as a fumbling student of html, he got his chance.
"I started learning to code and building basic websites, pre-social media. And through that, really, like a rabbit hole, I hooked up to record labels and I would get these kind of consultancy assignments at the university to help different artists," Wadhera said.
These assignments brought him into contact with artists such as John Legend, Snoop Dogg and Kanye West.
"And I did it while I was in college," he said. "That's how I got to know LA, and a lot of the industry here."
Eventually, Wadhera landed a job at Goldman Sachs working in Hong Kong and Mumbai, then moved to Nomura Securities as head of sales in India.
"The trade at that time [in] emerging markets was scary. You always thought you were going to get your face ripped off, that someone was going to cheat on you," he said. But navigating this tricky environment ultimately helped him build relationships and gain experience working in risky financial worlds.
"Nobody was raising their hand to go to India when I went – and the cannabis was similar."
Wadhera always knew he wanted to do something on his own eventually. He left Nomura without finding another job and moved to Los Angeles, where he had maintained a friendship with hip hop legend, entrepreneur and cannabis enthusiast Snoop Dogg.
In 2016, shortly after Colorado legalized marijuana for recreational use and shortly before California followed suit, Wadhera signed on as managing partner of Casa Verde, a company dedicated to fundraising. cannabis companies co-founded by Snoop.
Wadhera said Los Angeles has become the hub of the cannabis industry, largely "because we're such a big cannabis market," he said.
"There are funds in San Francisco and New York and everywhere. But you know, LA has really emerged as one of the hotspots, both culturally and brand-wise and for investing in cannabis.
Wadhera said he has seen a number of different characters in the cannabis space over his six years in the industry.
"There are people who have been in the illegal black market industry who are transitioning into the legal industry. There are the very, very corporate people with dollar signs in their eyes who have come here and try to structure every deal as a distressed deal and then there are people in the middle who love the culture," Wadhera said. .
Casa Verde is focused on investing in cannabis, but the company has also recently invested in psychedelics, starting with Boston-based Delix Therapeutics. For now, Wadhera said, the opportunity lies in companies exploring the possible medical and pharmaceutical benefits of drugs for people with PTSD or severe depression.
"When and if there is the adult side of [psychedelics]… then it kind of falls more into our space," he said. "And we would do more there. It makes perfect sense, because we've built the infrastructure for it, right? »
Click the link above to listen to the full episode and subscribe to LA Venture on Apple podcast, embroiderer, Spotify or wherever you get your podcasts.
dot.LA Engagement Fellow Joshua Letona contributed to this post.
From articles on your site
Related articles on the web