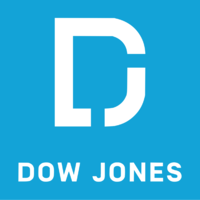 Fosun Tourism Group shares fall after report that parent company cuts stake
By Yi Wei Wong
Shares of Fosun Tourism Group fell sharply in early trading following a report in Hong Kong media that its parent company was considering reducing its stake in the company.
Shares of the tourism company were down 18% at the lunch break, at 8.22 Hong Kong dollars ($1.05).
The Hong Kong Economic Journal reported early Tuesday that Fosun International had listed 28 million shares of Fosun Tourism for sale at HK$8.57 per share in a block transaction.
Fosun International recently sold a stake in Shanghai Fosun Pharmaceutical (Group) Co., its unit said in a Shanghai Stock Exchange statement on Friday evening.
Shares of the pharmaceutical unit closed down 13% due to the sale of the stake.
Fosun International's also recently announced that it will reorganize its business portfolio to reduce debt following a downgrade from Moody's.
"The Group continues to strengthen investment management by actively finding a balance between investment and divestment, and by disposing of its non-strategic assets when opportunities arise." the company said when presenting its results last week.
Write to Yi Wei Wong at [email protected]
(END) Dow Jones Newswire
September 06, 2022 12:50 a.m. ET (04:50 GMT)
Copyright (c) 2022 Dow Jones & Company, Inc.